Automatic Boom Barriers (Width 3 To 7 meters)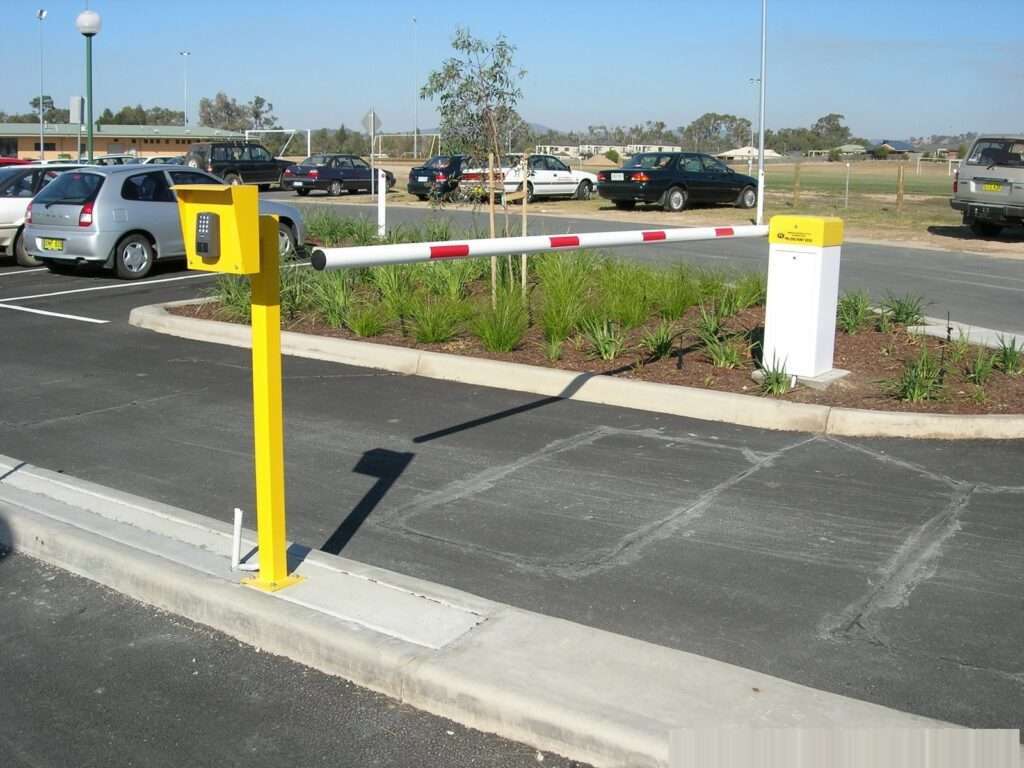 Codeline Automation Provides a High quality range of Automatic Boom Barrier ,Swing Gate, Sliding Gate etc. We prefer clients from Pan India. we have boom barrier solution for parking , toll plazas , basement entry's and society entry and exit.
We facilitate our clients, the best quality range of Barrier Gate manufactured with pure metal components. These gates are also designed to meet various clients' specifications. They are ideally used for frequent access and are provided with automatic features. They are highly functional, durable and resistant to changing weather conditions. We offer them at highly economical rates.
Features
Long functional life
Anti-corrosive
Superior quality