Your Career With Codeline Automation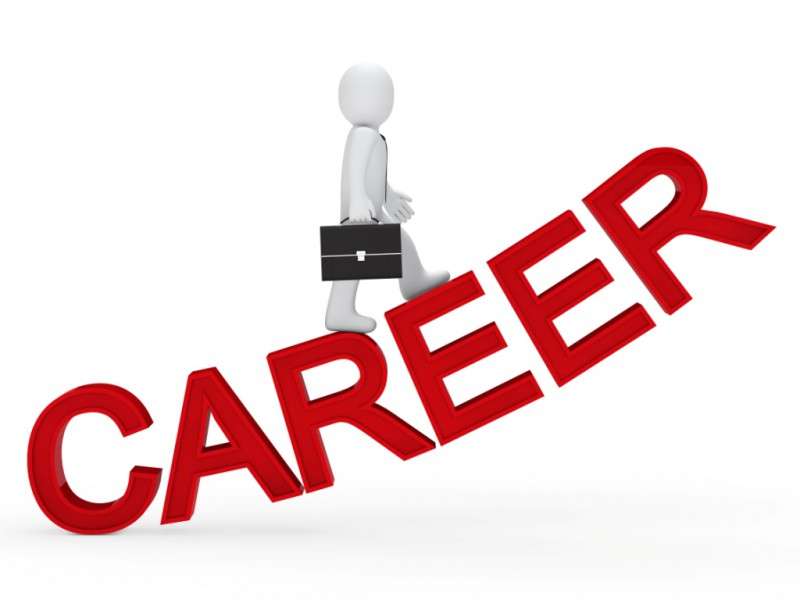 Current Openings
REGIONAL SALES MANAGER
5-10 Years, Gurugram/Mumbai
Job Description
Sales Leader to head its west business based out of Mumbai. The candidate should have minimum 5-10+ years of experience in selling to enterprise customers, managing high performance team. This role would require managing CXOs level relationship with both internal & external stakeholders.
Responsibilities:  To Engage in end to end sales cycle from lead generation, prospecting, requirement gathering, aligning with pre-sales for solution design, proposal drafting, negotiating, order closing, execution and collecting payments
 Customer Prospecting and Mapping : Identify, prioritize and plan the most applicable marketing approach. Identify and reach all stake holders, influencers, decision makers and end-users
 Ability to sell and market Codeline solution sales – Company presentation, participate in expo/road show.
Desired Industry experience: Supply chain solutions/ IT Solutions/ IT Automation/ Industry Automation/IOT/ RFID solutions/ Bar Code Solution/Wireless WiFi industrial Solutioning. 
    Please share your profiles on  
sales@codelineautomation.com