Continuous inkjet (CIJ) Small Character Printers
Continuous inkjet (CIJ) printers are used in industry to provide accurate and consistent product marking and coding. … Continuous Ink Jet systems expel electrically charged ink droplets from a printhead nozzle and pass them through an electric field to precisely direct them onto products or packaging, Codeline Provides a UPTO 3 to 6 Lines Printing Machine..
Thermal Inkjet (TIJ) Hand Held & Fixed Printers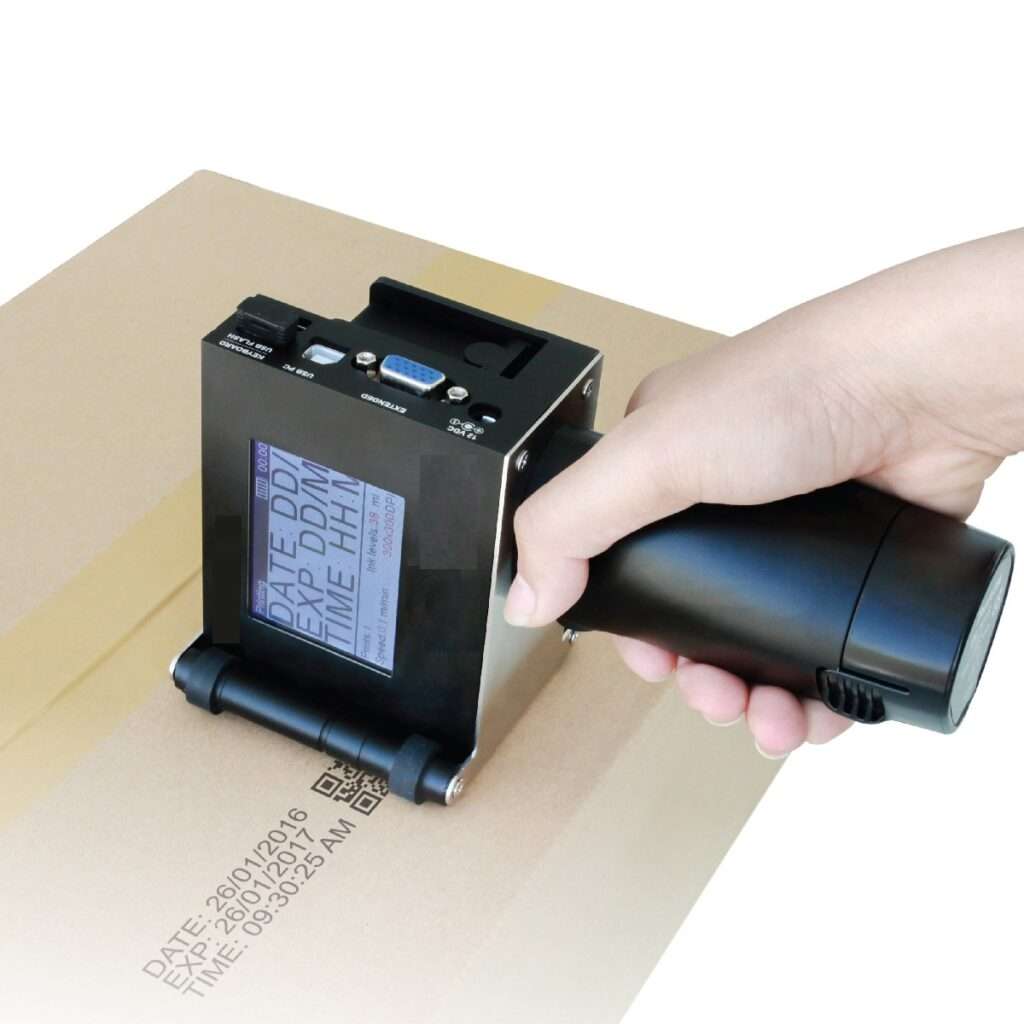 Codeline TIJ is a simple maintenance free Thermal inkjet technology based on printer suitable for a variety of basic & advanced coding applications such as date, price, batch, linear & data matrix barcodes, logos, graphic across pharmaceutical, food packaged goods and personal care industries.
DOD (Drop on Demand) Large Character Printers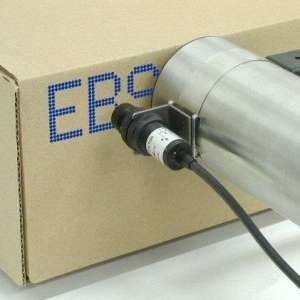 DOD-inkjet systems. Coding with drop-on-demand devices (DOD) is an ideal choice when your focus is on high resolution printing results while printing variable data directly on the production line. betaJET systems offer you outstanding printing results as well as excellent reliability in everyday production.
Consumables of CIJ/DOD/TIJ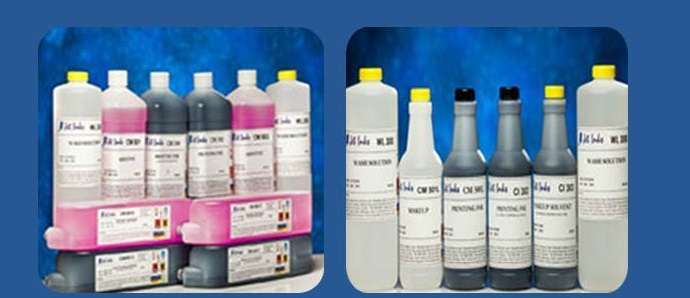 We are the one stop destination in market for availing the finest quality Printer Inks. We offer various types of Coding and Marking Inks, which are suitable for small character printers. The Industrial Marking Inks supplied by our company can also be used for printing on porous or non-porous substrates. We provide these Industrial Printer Inks at highly competitive price. Customized Printer Inks are available with us, depending on the requirement of the client. Our company has gained recognition as one of the trustworthy Printer Inks Suppliers from Delhi NCR.


Attributes

Water & Solvent Based
Excellent Print Quality
Cleaning Fluid
Suitable for Porous & Non Porous Substrates