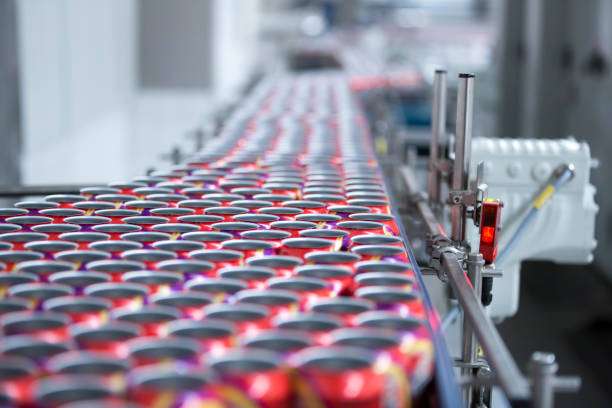 FMCG industry is among one such industries that has faced vast globalization and has simultaneously witnessed global level challenges with complexities in mass production schedules, quality control, supply chain and logistics, retail, regulatory compliances, etc.
These companies cannot afford to have product call outs.
With stiff competition hitting from all corners of the globe, it is extremely important to have efficient production system with strong quality standards and robust supply chain mechanism.
In nutshell, it is extremely imperative for these companies to develop integrated processes covering:
Inventory and Warehouse Management
Work-in-Process Management
Asset Tracking
Quality Inspection
Vision Inspection
Vehicle Traffic Management in Premises
Loyalty Management for Customers
Pallet/ Crate/ Bin Tracking
Sales Force Automation
FIFO
Integrating Barcode, RFID, Enterprise Mobility and Factory Automation, Codeline provides best class one stop automation and traceability solutions catering manufacturing, warehouse, supply chain, quality control, retail and business intelligence.