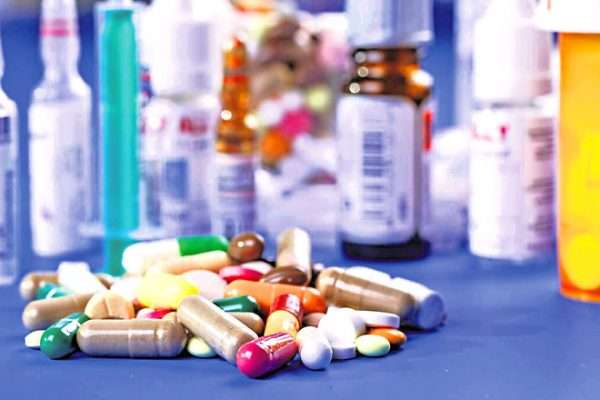 Pharma industry is one of the crucial and fastest growing industries worldwide.
One error in drug manufacturing or packing can be life threatening to somebody. There is no room for errors.
Owing to the very nature of the industry, it is one such industry with maximum number of regulations requiring them to follow stringent manufacturing and quality control procedures.
Codeline offerings are not limited and covers all the major solutions which are the need of this industry.
Stores Automation ‐RM, FG
Dispensing Automation
Work-in-Process Inventory Tracking
Work-in-Process Automation
DGFT Solution
Quality Process Automation
Vision Inspection
Weighing Scale Automation
FIFO
Sales Force Automation