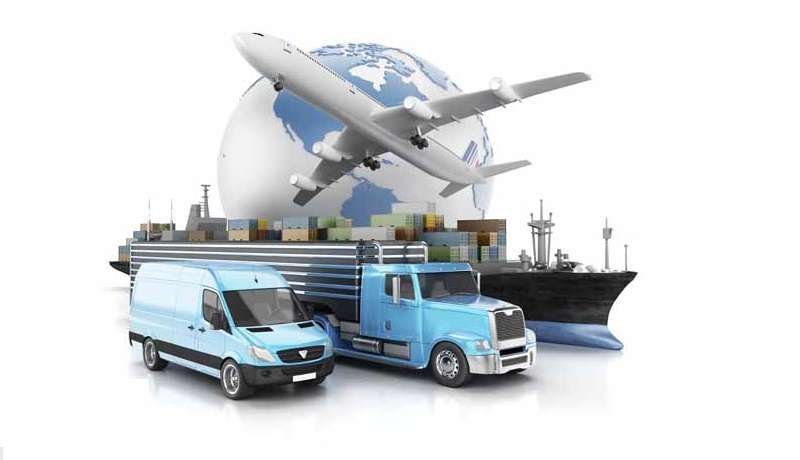 By increasing the quality, speed and accuracy of information that accompanies each package, pallet or container, transportation and logistics companies can bring improvement in their responsiveness while cutting operating costs and achieving a competitive advantage.
Mobile automated data collection technologies that includes Barcode and RFID help organizations in achieving it.
Codeline,s carries an expertise with various solutions catering to this industry.
Picking
First Mile
Container Tracking
Inbound
Sorting
Warehousing Management
Material Receipts
Packing/ Re-packing
Dispatch
Stock & Inventory Count
Outbound
Delivery/ Last Mile
TAT for Trucks in Warehouse
Trucks Tracking
Baggage Tracking